NEWS FLASH:
Tim signs new record deal with German Label ZYX Music!
The brand new album, The Tim Ambler Collection contains previously unreleased tracks and is available now on all download and streaming stores worldwide.
Check out the preview here >>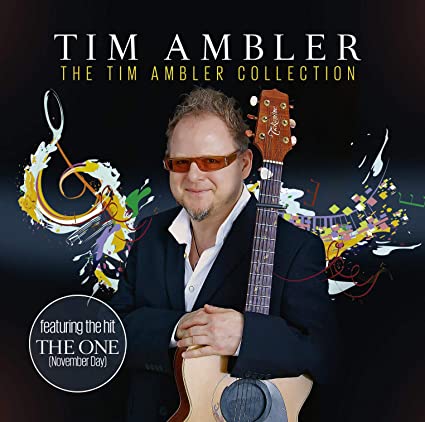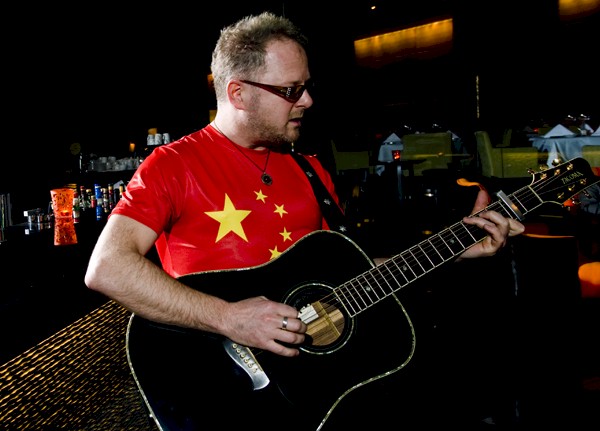 Tim is a renowned international musician, recording artist and songwriter with a career that has seen him perform music all over the world, in hotels, on cruise ships, at festivals, at countless corporate events and in theatres.   
He also has performed his songs live on national TV and radio in Ireland and in France. Tim Ambler's music spans his own original songs through to classic hits and his performance can conjure an intimate, romantic ambience or a rousing, party atmosphere.
In the past, Tim has been particularly active on the worldwide Irish Live Music circuit but currently is focusing on 5 and 6 Star hotel venues in Asia, performing for some of the world's most famous luxury Hotel Groups.
Fluent in French, Tim often performs at "chanson" festivals with his own musical repertoire from his French language album "Les Rêves de Domino".
Evocative and original, Tim's "distinctive voice and finely crafted songs" have been compared to Cat Stevens, Barry Gibb, James Taylor and Jim Croce. Several of Tim's original songs have also been recorded by a number of internationally known artists.