Tim shooting the official video for The One (November Day) with the amazing cellist Hannah Chappell.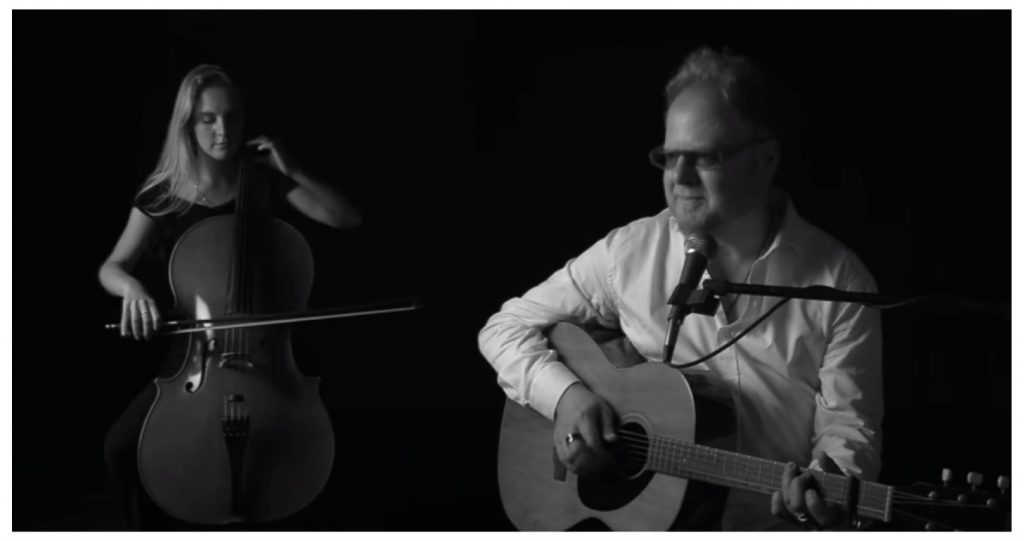 On stage with bassist Tian You, Beijing 2016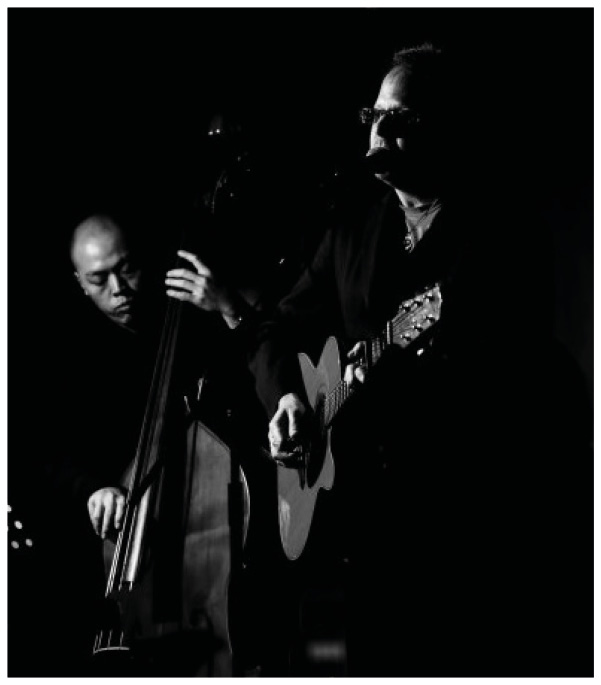 InterContinental Hotel, Bangkok – September 2009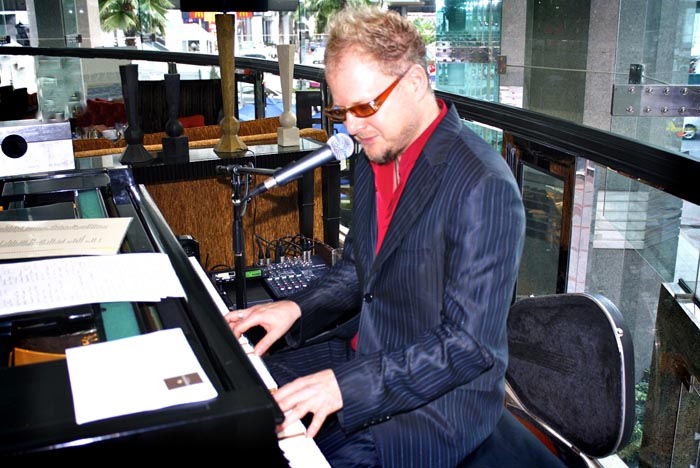 Press release shot for Tim's series of performances in Hong Kong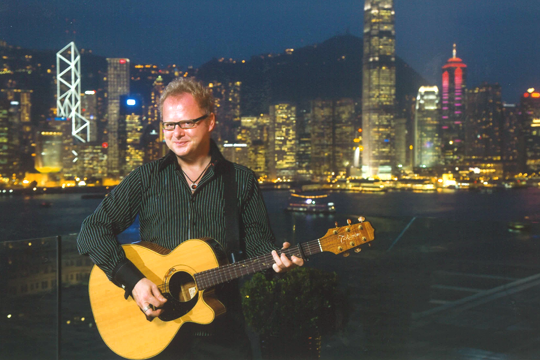 With Floro Sernande JR and Francisco 'Kiko' Llorin Jr. Hong Kong, Christmas 2007.
What a pleasure it has been to work with two such gifted musicians.

Great talents, great guys!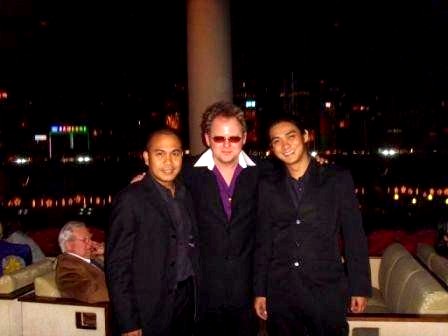 Tim on stage at Dublin's famous Whelan's Venue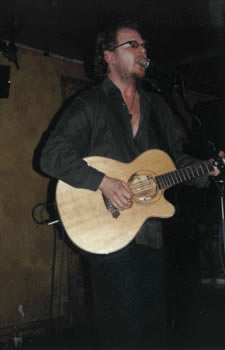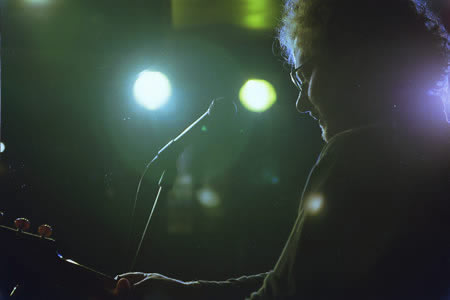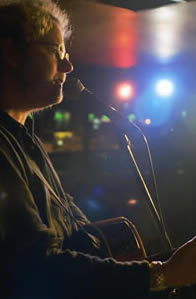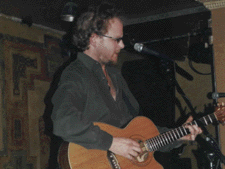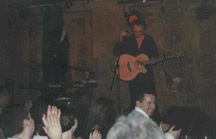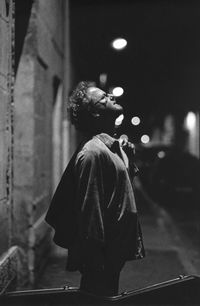 Shot in Lunel, France 2003.